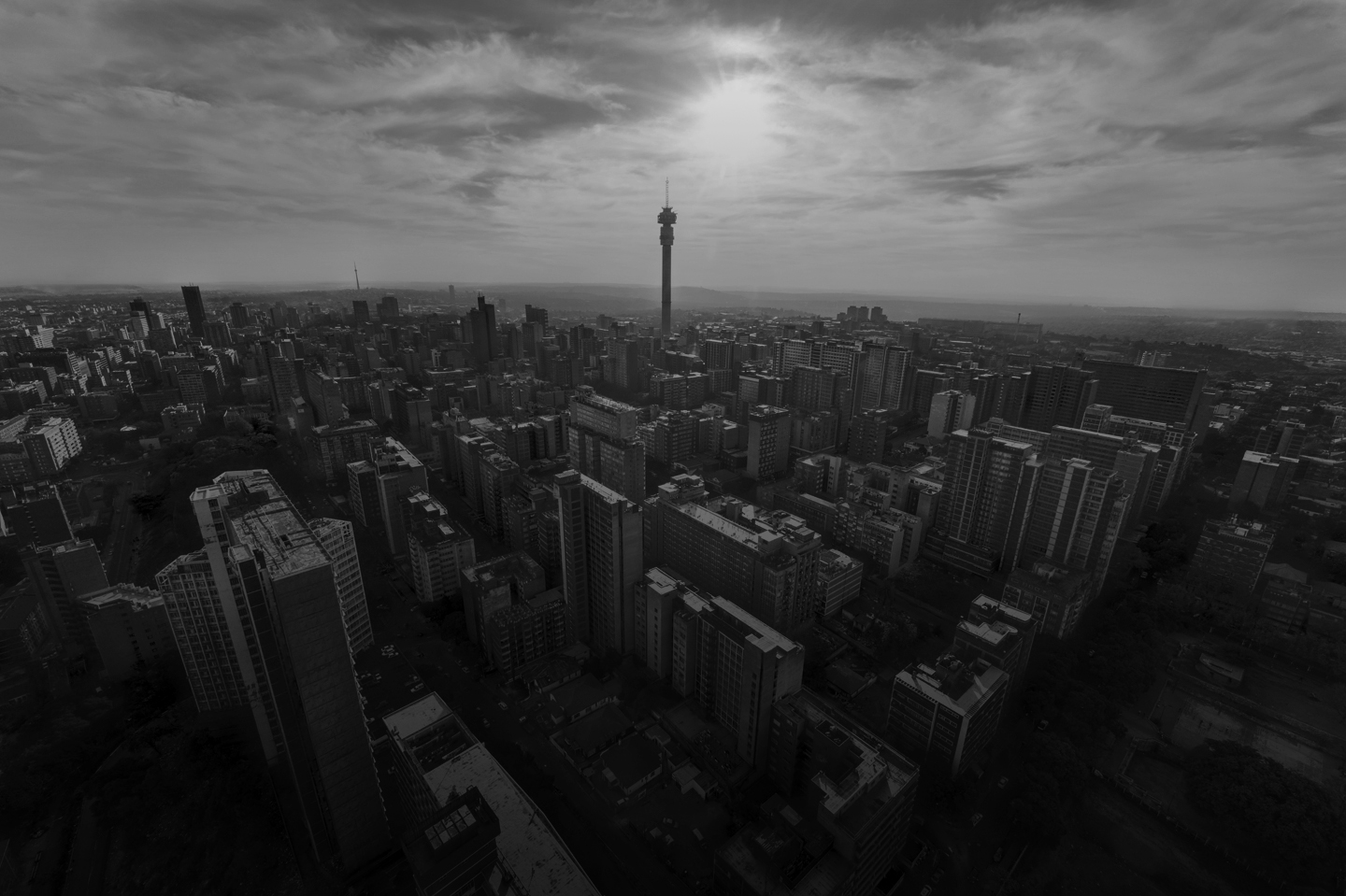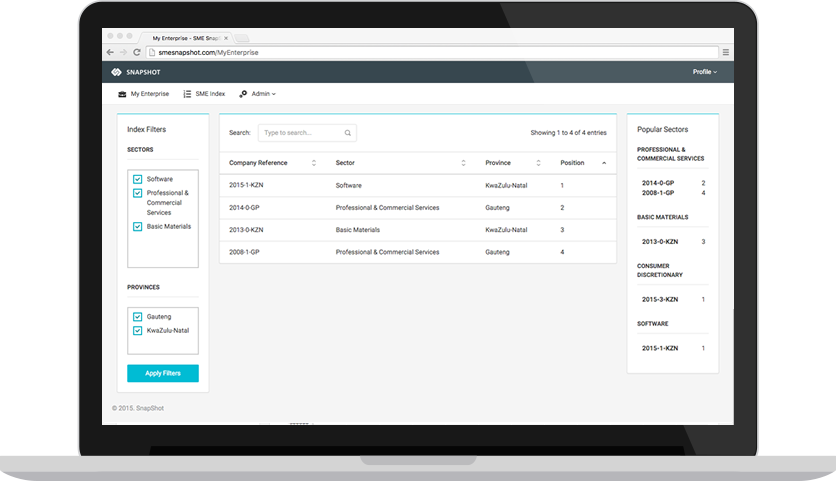 Interested to see how your
clients business compares
with their competitors?
SME INDEX
TRY IT FREE
FIND OUT MORE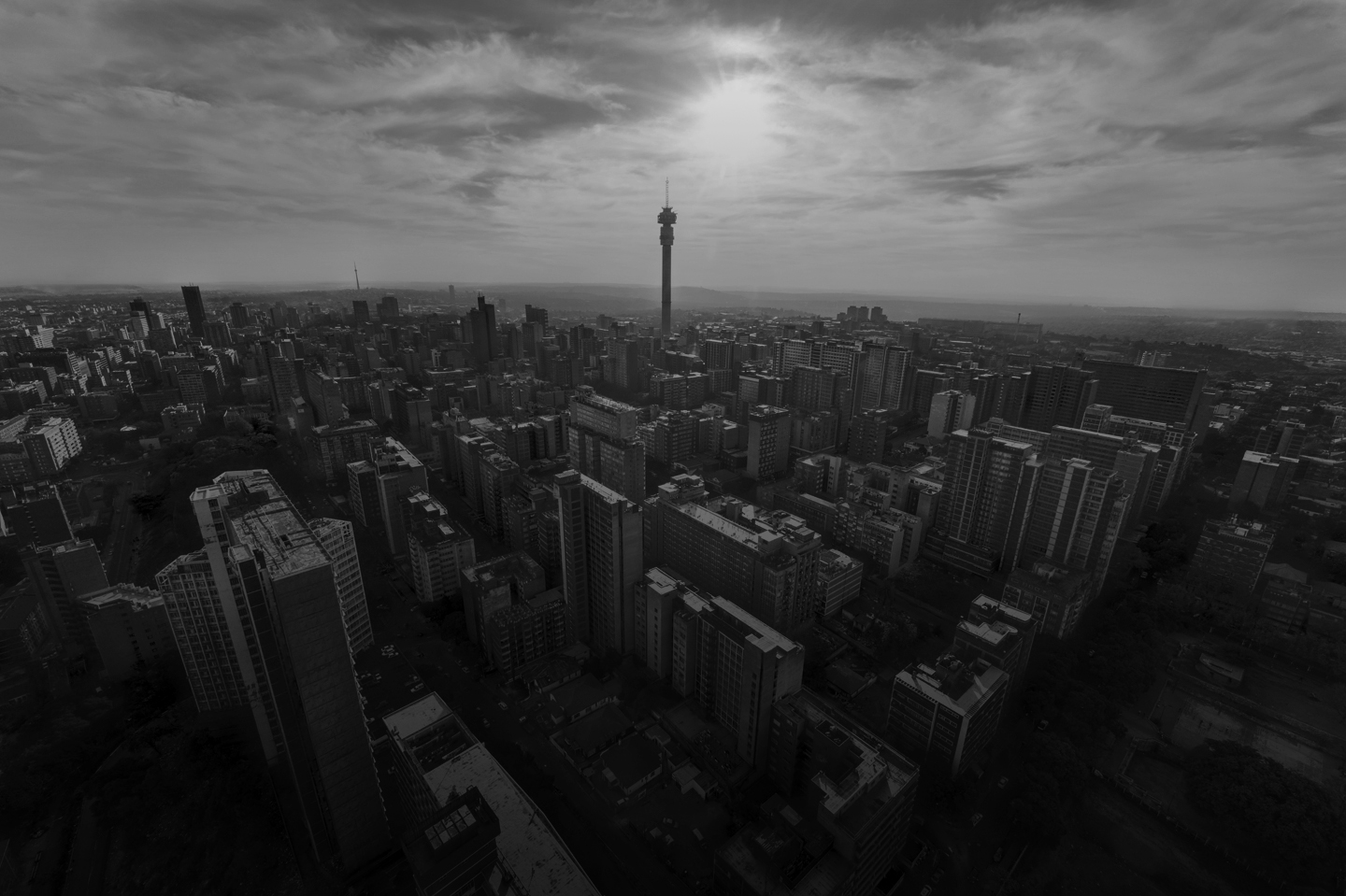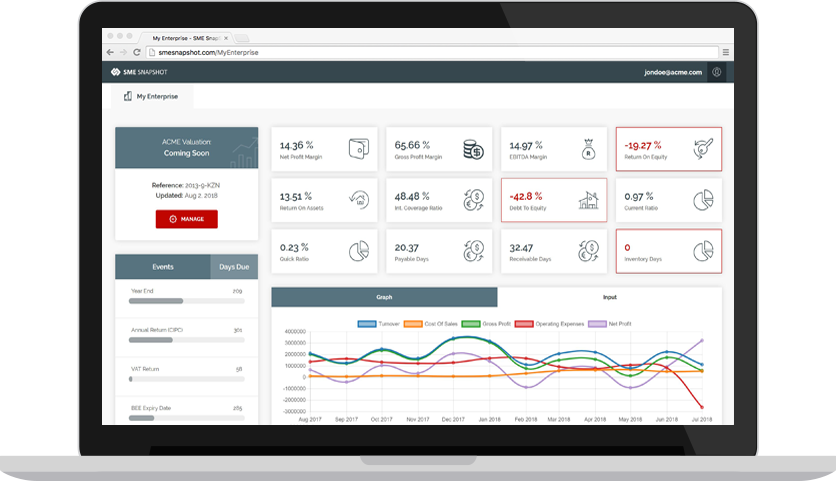 All your clients business
critical information available
all the time – on one page!
MY ACCOUNTING PRACTICE
TRY IT FREE
FIND OUT MORE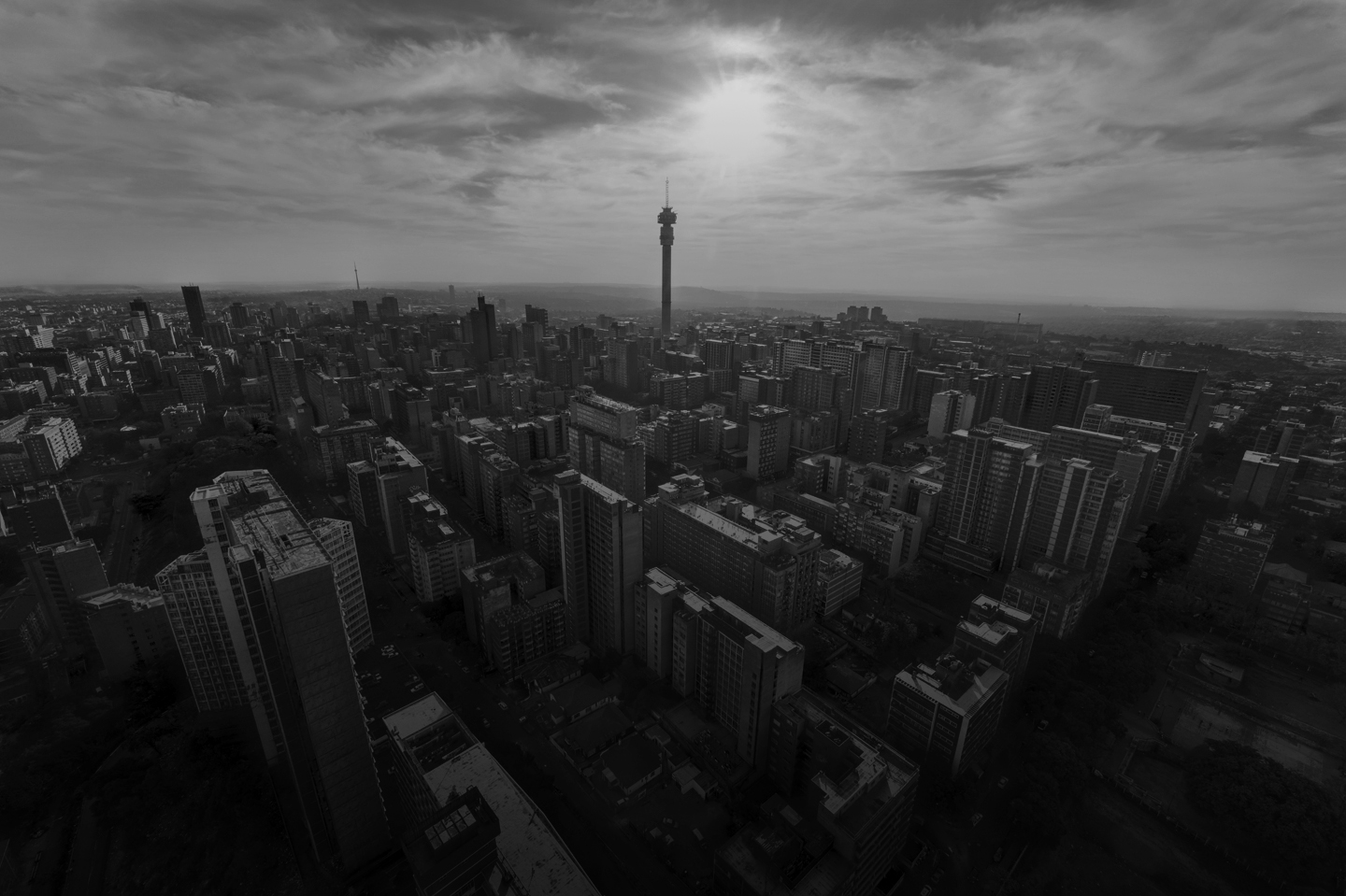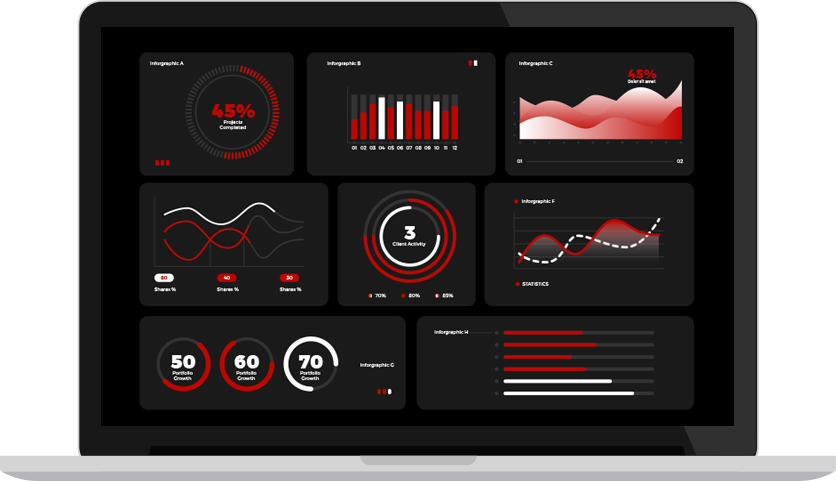 All you clients financial ratios
& post loan risk notifications
available in real time
– All the time!

MY PORTFOLIO
TRY IT FREE
FIND OUT MORE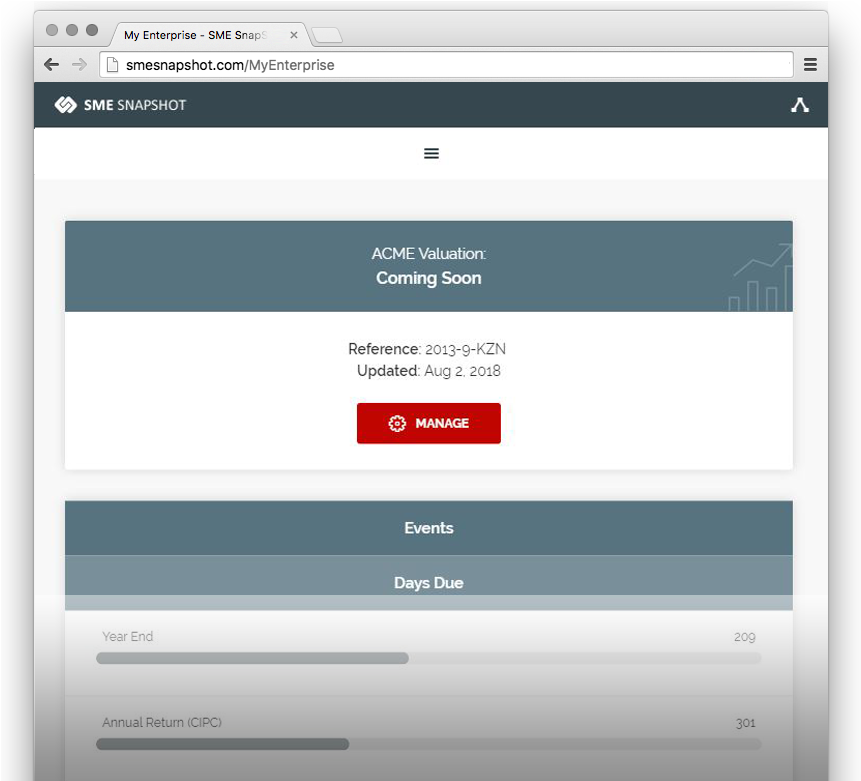 Take the guesswork out of the SME Ecosystem
Finally! One place to view a real time financial SNAPSHOT™ of your clients critical business ratios. Not just the usual Turnover, Cost of Sales, Net Profit, Debtors, Creditors, Cash Flow, etc. but also important deadlines like VAT, Income Tax, Annual Returns, Compensation Commissioner, etc.
Simple to use, Easy to keep updated!
Congratulations on choosing SME SNAPSHOT™, the 1st and only ONE page business management dashboard. A place to display all your essential business information so you never again miss a regulatory deadline or get caught with your financial pants around your ankles.

Register your account. Choose your Accounting Package and Login.

Update the Company information that is not stored in your Accounting Package.

If there is no Direct API with your Accounting Package, don't worry, we have a handy import template. Just copy your monthly Trial Balance information onto the template and import it.

View your personalised dashboard

Do you want to know how you compare with your peers? Visit the SME Index™ and find out

At SME

SNAPSHOT™

we're all about simplicity,
so in keeping with this tradition…
There's no need to stress about which "packages" would be best to purchase for you or your business.
All packages come with essentially the same features with a few more nice to have for those who purchase in bulk.
PRACTICE
PRACTICE PLUS
PRACTICE PRO
CORPORATE
CORPORATE PLUS
CORPORATE PRO
PREMIUM
CUSTOM
* Product features in development

GET IN TOUCH

Leave your details and we'll get in touch with you
Register today and start using SME SNAPSHOT™